Hi there, I'm Chelsea Anne. I'm a Lifestyle Wedding & Portrait Photographer!
I have met some amazing people along my journey as a Wedding, Newborn & Maternity Photographer. As amazing as that journey has been, I have seen many women holding themselves back through fear, through judgement, through just not feeling good enough. In all honesty, I've been there too.
As a woman and a mother, there have been plenty of moments where I never felt good enough. But the truth is, we are all good enough and sometimes we need to be reminded of this. This drives my passion to help women see their beauty, to find their freedom and their voice.
In boudoir photography, we step outside your comfort zone in a safe and secure way, allowing you the freedom to express your inner self, your inner desires & passion. I want to help women find their spark, the same way I found mine, through self freedom and expression.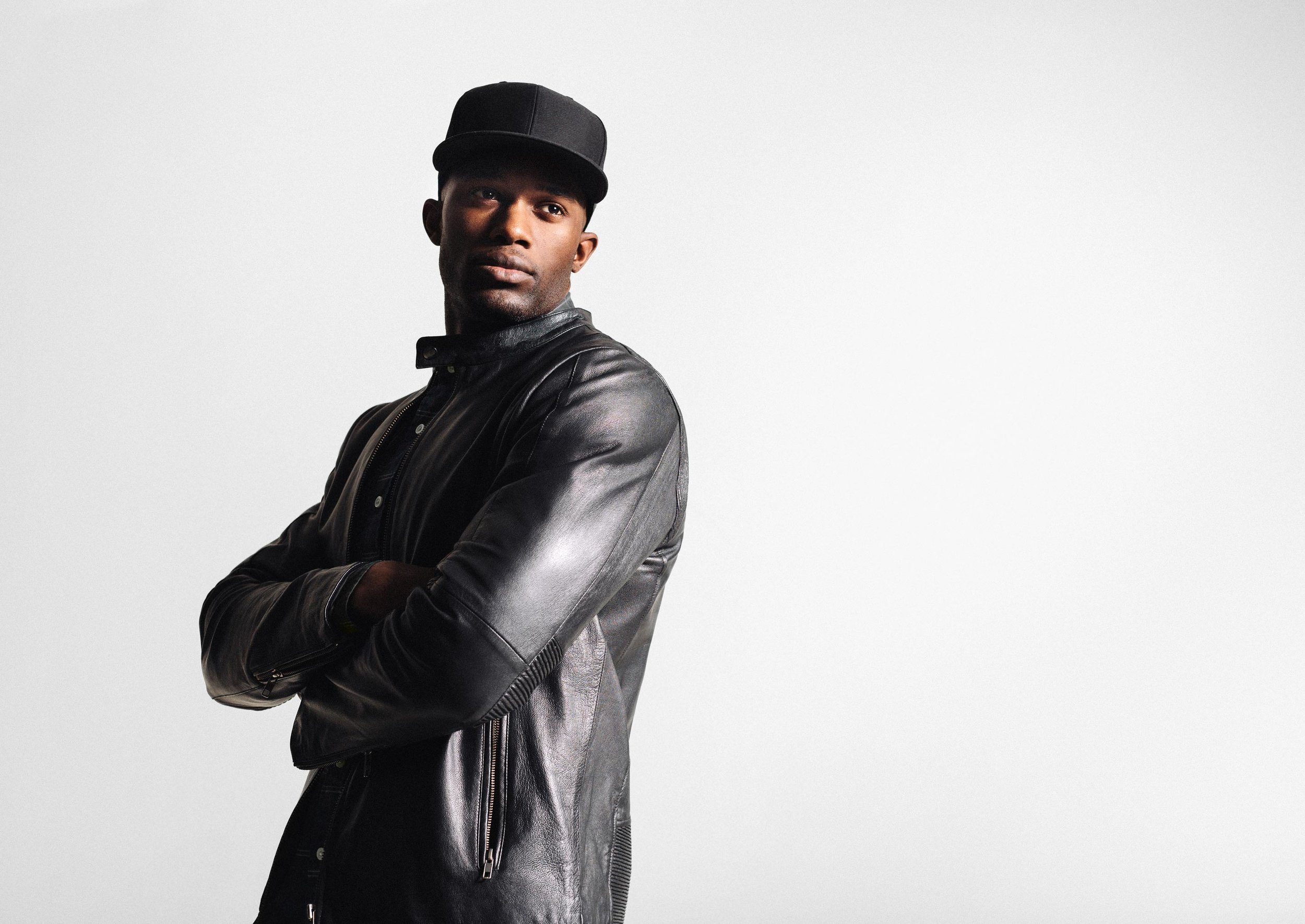 Nulla porttitor accumsan tincidunt. Pellentesque in ipsum id orci porta dapibus.
Vestibulum ante ipsum primis in faucibus orci luctus et ultrices posuere cubilia Curae; Donec velit neque, auctor sit amet aliquam vel, ullamcorper sit amet ligula. Vivamus suscipit tortor eget felis porttitor volutpat. Donec rutrum congue leo eget malesuada. Vivamus magna justo, lacinia eget consectetur sed, convallis at tellus. Vivamus suscipit tortor eget felis porttitor volutpat. Vestibulum ac diam sit amet quam vehicula elementum sed sit amet dui.
Much love,
C